Whistler
"Whistler is located about 2½ hour's drive north from Vancouver International Airport (YVR) along the scenic Sea to Sky highway (Hwy 99).  As Whistler is a major tourist destination, there are many ways to get there from YVR.  Please visit the Tourism Whistler 'Getting There' page for a complete list of all the ways to get to Whistler.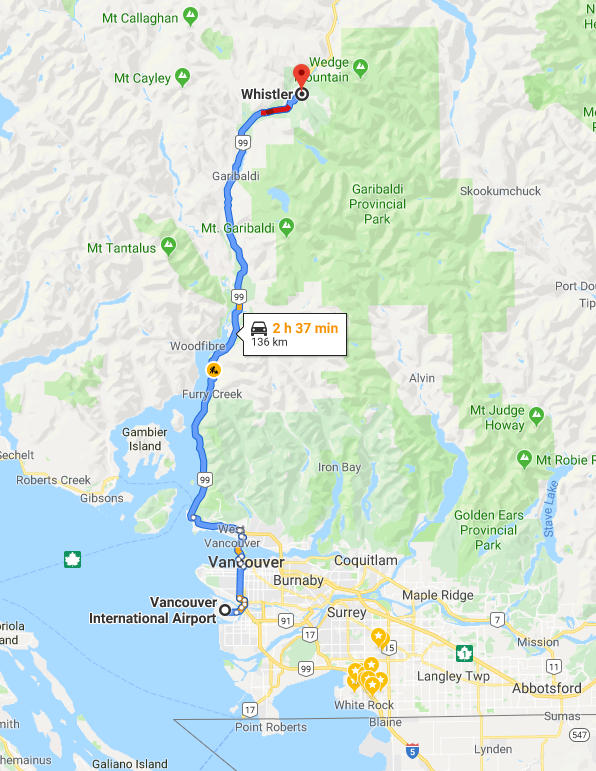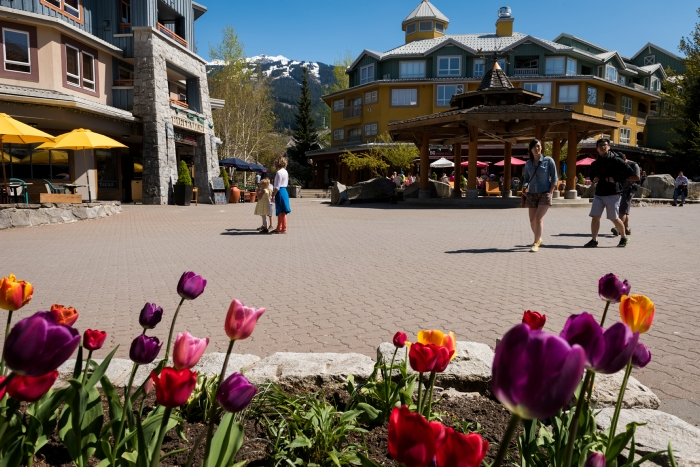 The LOC has organized a conference rate of $58 (each way) with one of the local shuttle service operators, Whistler Shuttle.   The shuttle is scheduled around your flight arrival and will drop you off at the conference hotel or conference centre.  They offer a maximum wait time guarantee of 2 hours that applies to all flights landing during our service hours 08:00 – 20:00.  
To guarantee availability and to be eligible for the wait time guarantee, the guest will be required to book at least 72 hours before travel.  To book using the discounted conference rate, please use the following link: coming soon.  If you have any questions, please call them at 1-866-923-0516.  Be sure to mention that you are a participant of the NN2024 Conference."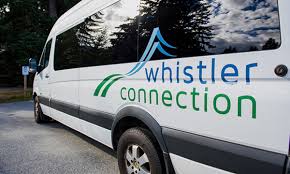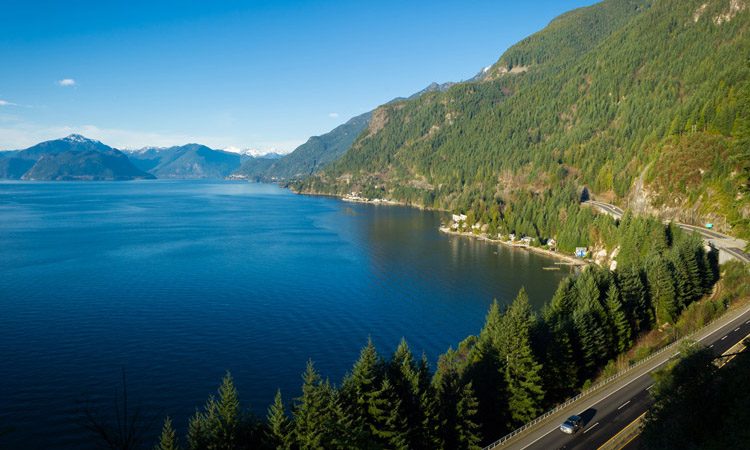 Electronic Travel Authorization (eTA)
Canada has introduced a new entry requirement, known as an eTA, for visa-exempt foreign nationals travelling to Canada by air. Exceptions include U.S. citizens and travellers with a valid visa. Entry requirements for other methods of travel (land, sea) have not changed.
Starting August 1, 2015, eligible travellers can apply online for an eTA. On March 15, 2016, this entry requirement will become mandatory and travellers will need an eTA before they can board a flight to Canada.
Find out more about Electronic Travel Authorization (eTA)
Entry into Canada
Visitors to Canada require a valid passport and many require a visitor's visa. For information on visa requirements and exemptions please check with the nearest Canadian Embassy, High Commission or Consulate.
To check online – go to: http://www.cic.gc.ca/english/index.asp and click "Visit" from the menu.
Attendees from the USA may check entry / exit requirements to Canada outlined in the U.S. Department of State Consular Information website. Proof of citizenship must be provided.
An official Letter of Invitation to support visa applications to attend NN2024 will be issued after full payment has been received. Additional information and supporting documentation may be requested prior to the issuance of Letters of Invitation.