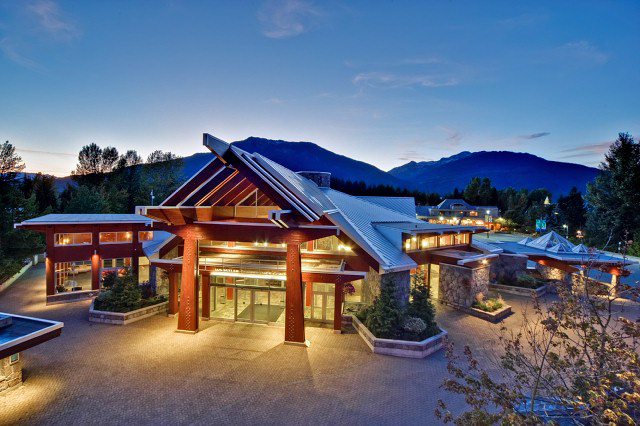 Whistler Conference Centre
The conference will be held at the Whistler Convention Centre (WCC) in the heart of Whistler Village.
4010 Whistler Way, Whistler, BC V8E 1J2
604-932-3928
Detailed information about the conference centre can be found at here.
Photo left: copyright: Joern Rohde / insight-photography.com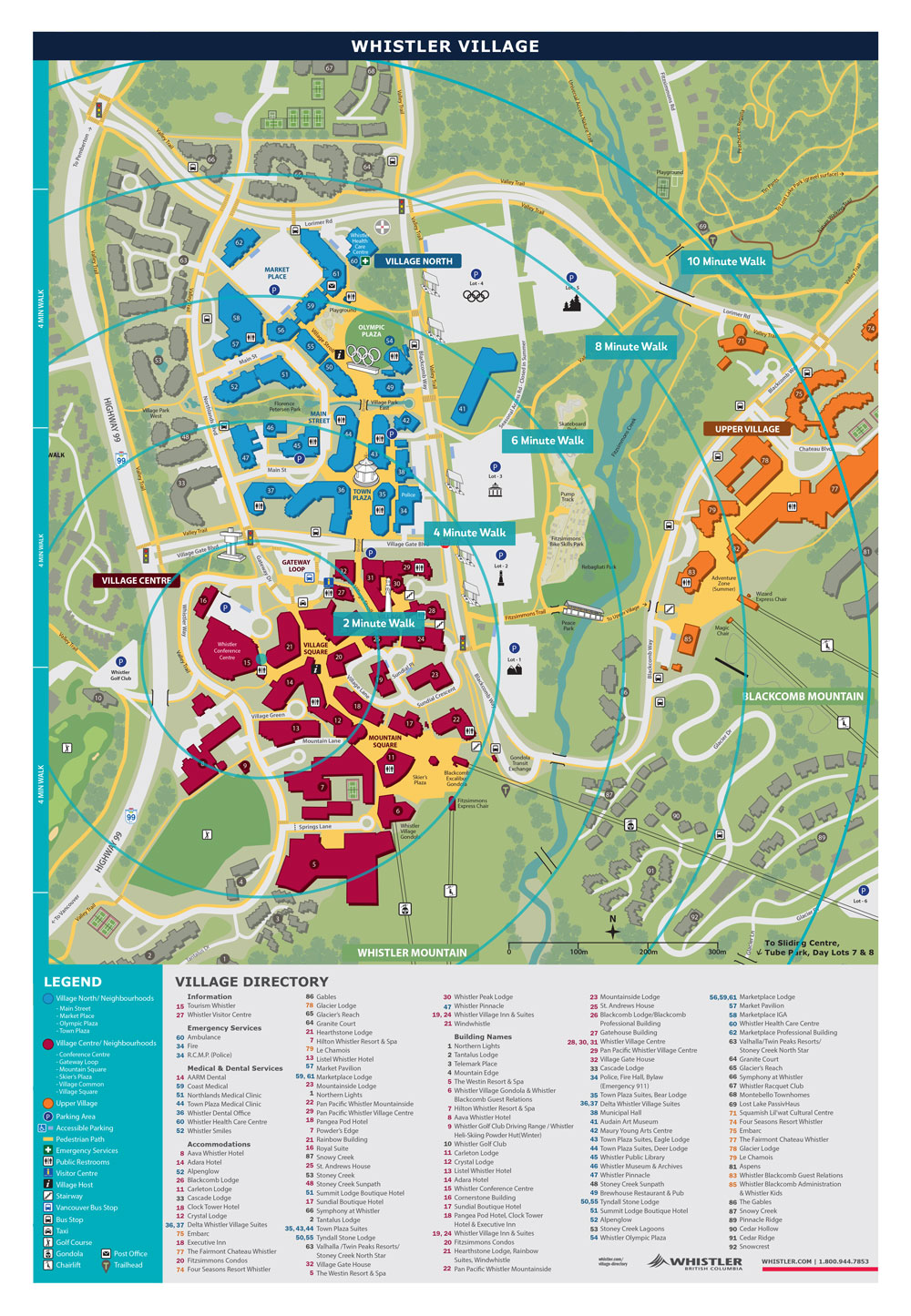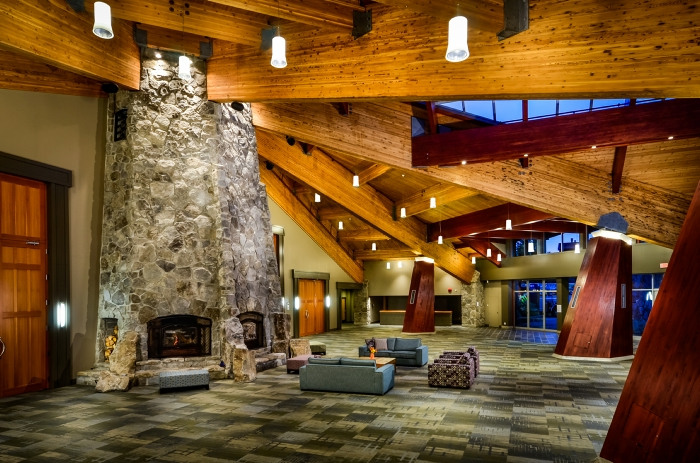 Photo above: copyright: Tourism Whistler / Mike Crane
The Whistler Conference Centre has over 40,000 square feet of versatile meeting space and has top-quality connectivity with high speed internet, wireless and hardwired internet servcies and webcasting and video conferening capabilities.
The Whistler Conference Centre can easily be walked to from any accommodation within Whistler Village. It is located a mere two minute walk from the shops and restaurants in Village Square.
Whislter Village has more than 150 restaurants and 200 retail stores within walking distance of the Confernce Centre.